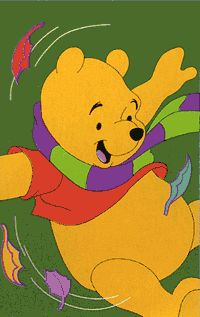 I can envision that on a sunshiny, mild June morning, playing a blues gig at an outdoor lake venue would be entirely pleasant.
This morning, however, wasn't one of those kinds of mornings. It was cooooooold and rainy and windy... I could barely feel my fingers under the black plastic I'd used to cover my keyboard so the rain wouldn't short it out. The parks department had to come help the staging crew get power to the stage, causing us to have to cut several numbers because of time.
We were hired to play at a walk benefiting autism research, so even though the weather was so yucky, there were tons of people out there anyway, and they were gracious and appreciative.
This was the first gig that I really got to use
all
of my own gear, and it felt good. It's nice to own my own stuff and be able to just plug & play without having to rely on someone else to pick up the slack. It's also nice to work with professionals; I feel very blessed to be able to gig with these guys and I feel like I've gained a tremendous amount of experience and knowledge.
And I get to bring a little cheer and sweetness to grouchy old dudes who need a touch of "nice" and a reminder of why we were out there. "These are
my
kids," I said of the many autistic children and teenagers there this morning.
Didn't make it any warmer or drier up there on the stage, unfortunately, but at least it helped us not be quite as gripy about it.